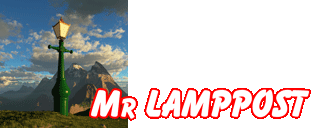 Ancient Standing Stone.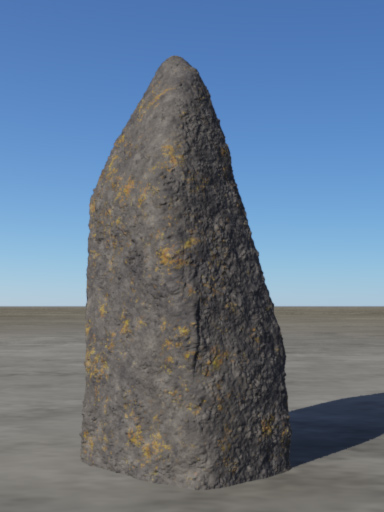 A large upright standing stone, approximately 4.5 m above ground. There is a further metre buried in the ground, this allows the stone to be safely tilted at any angle; it can even be completely pushed over on to its side.
An entirely procedural texture is used as the model does not have uv texture mapping coordinates.
Click here to download Mr LAMPPOST'S Ancient Standing Stone.
Top of Page