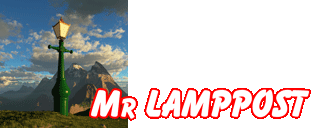 Alien Tree Pack - Glowing Piri Balls.
6 alien plants in .tgo format ready to use.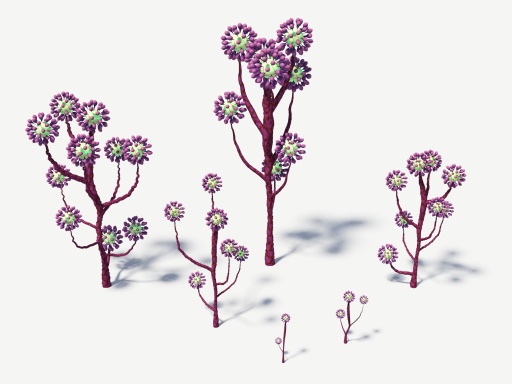 This pack contains a collection of six objects representing alien trees at various stages of growth. The "Piri" in the title is taken from the Space 1999 episode Guardian Of Piri which inspired them.
Although alien the objects are modelled to a logical "Real World" scale; all textures/materials and displacements are set correctly if the objects are used at the default one Tg2 unit = I metre scale.
Printable .pdf documentation.
Click here to download Mr LAMPPOST'S Alien Piri Ball Tree Pack
Top of Page