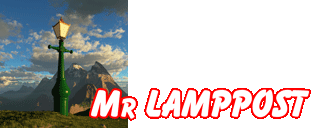 1950s Style Rocket.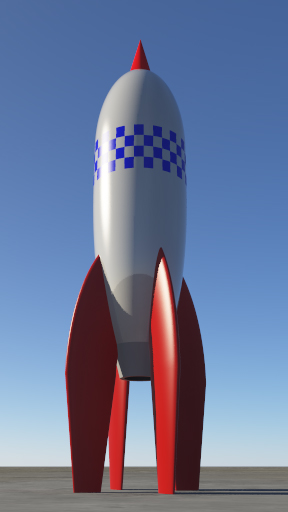 From the classic days of science fiction when spaceships were smooth shiny rockets.
The overall height of the rocket is 40 metres.
The model does include uv texture mapping coordinates so the simple default materials can be replaced with image maps if needed.
Click here to download Mr LAMPPOST'S 1950s Style Rocket.
Top of Page